Our Business
Amata NGD is specialized in distributing and supplying Natural Gas to industrial customers. Good practice, international standards, local rules and regulations are adopted to guarantee a safe and reliable supply.

Amata NGD constructs and operates its own pipeline distribution network to assure its secure and environmental friendly operations.
Moreover, our sales team and engineers provide our customers with the professional support they need, ranging from industrial applications over Co-generation up to Natural Gas for Vehicles (NGV) etc.
Our Product
Natural Gas is a hydrocarbon, a compound of hydrogen and carbon, formed by the decomposition of vast numbers of microscopic plants and animals millions of years ago. Broken down by heat and pressure of overlying rock, these organisms were transformed into oil and gas and stored in cavities beneath the surface of the earth.

On the earth's surface and in the earth's atmosphere, Natural Gas exists in a gaseous state. In underground deposits, Natural Gas consists of one or many hydrocarbons, normally a combination of methane, ethane, propane, butane, pentane, hexane and other heavier gases. The components and proportions depend on the conditions of the source where Natural Gas is found. In most cases, 70 % or more of the Natural Gas consists of methane, though other gases present may include carbon dioxide (CO2), hydrogen sulfide (H2S) and nitrogen (N2).

Due to its gaseous characteristic, Natural Gas is mostly supplied through a pipeline system.
Learn More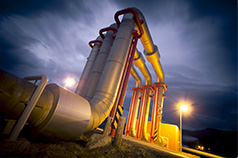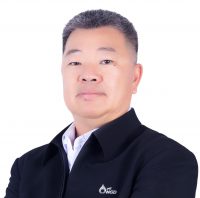 Mr. Pattana Nomjitjiam
Managing Director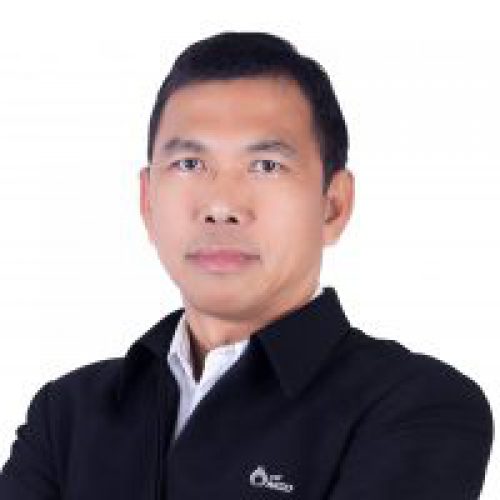 Mr.Pramote Korkerd
Engineering department manager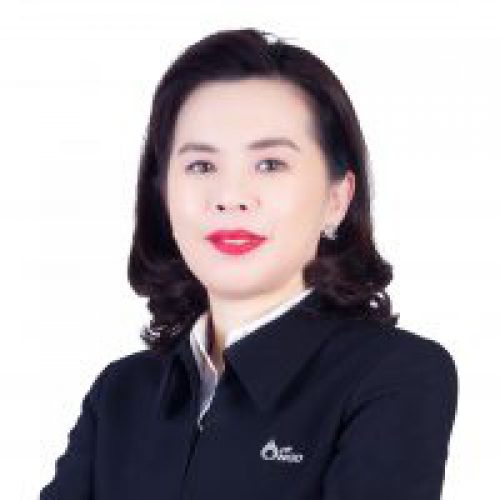 Mrs. Hunsa Chatthammarak
marketing and sales department manager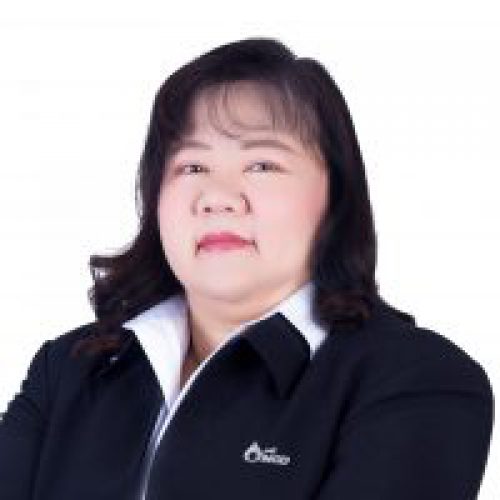 Miss Athita Anantaturakarn
corporate support department manager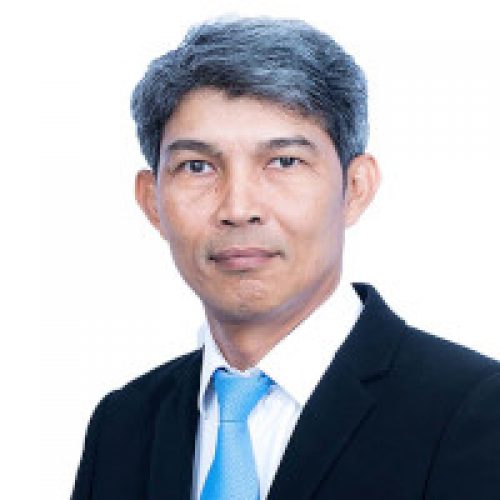 Mr.Rattana Yamsuk
planning and business development department manager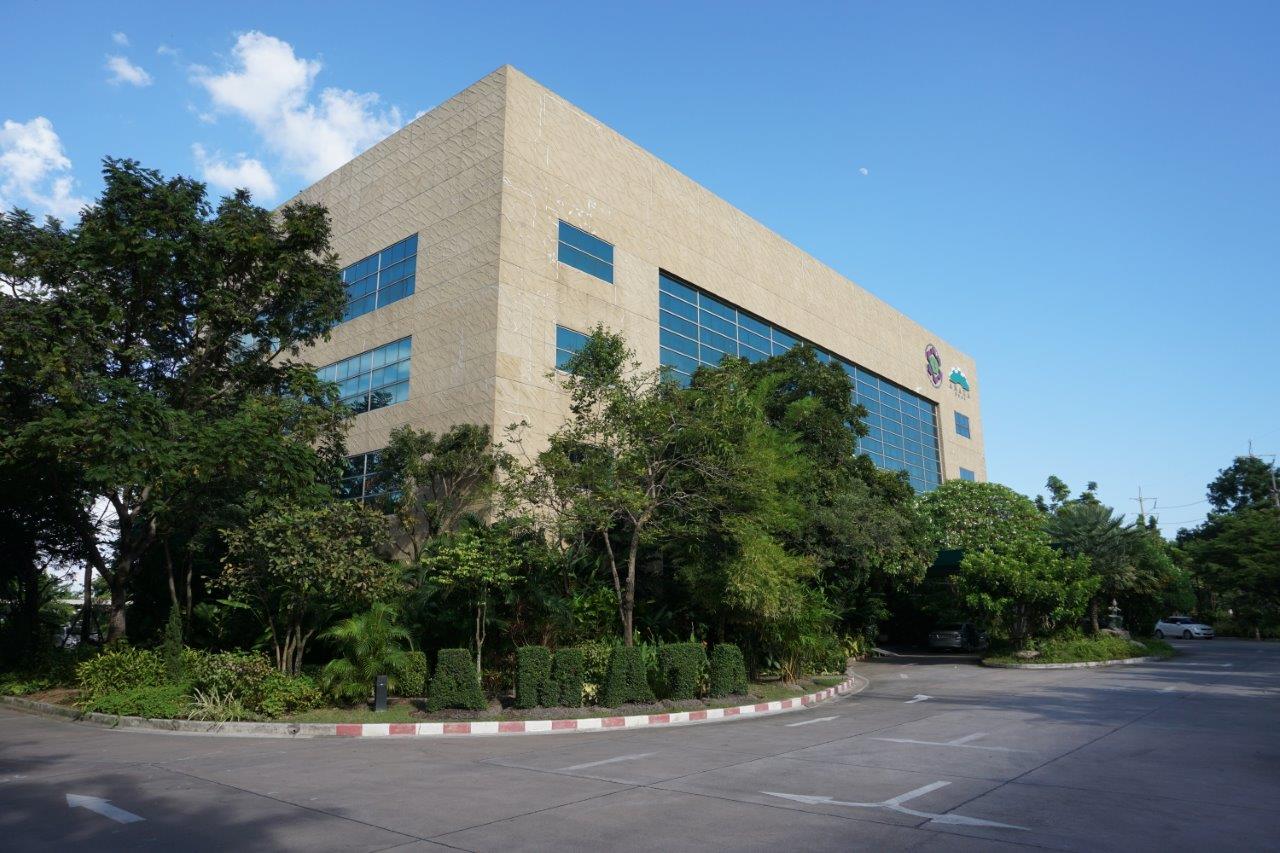 Amata Natural Gas Distribution Co., Ltd.
700/2 Moo.1, Bangna-Trad Road.
Klongtalu, Muang, Chonburi 20000
---
Tel: (66) 38 458 601-2 , Fax: (66) 38 214 255
Download Map